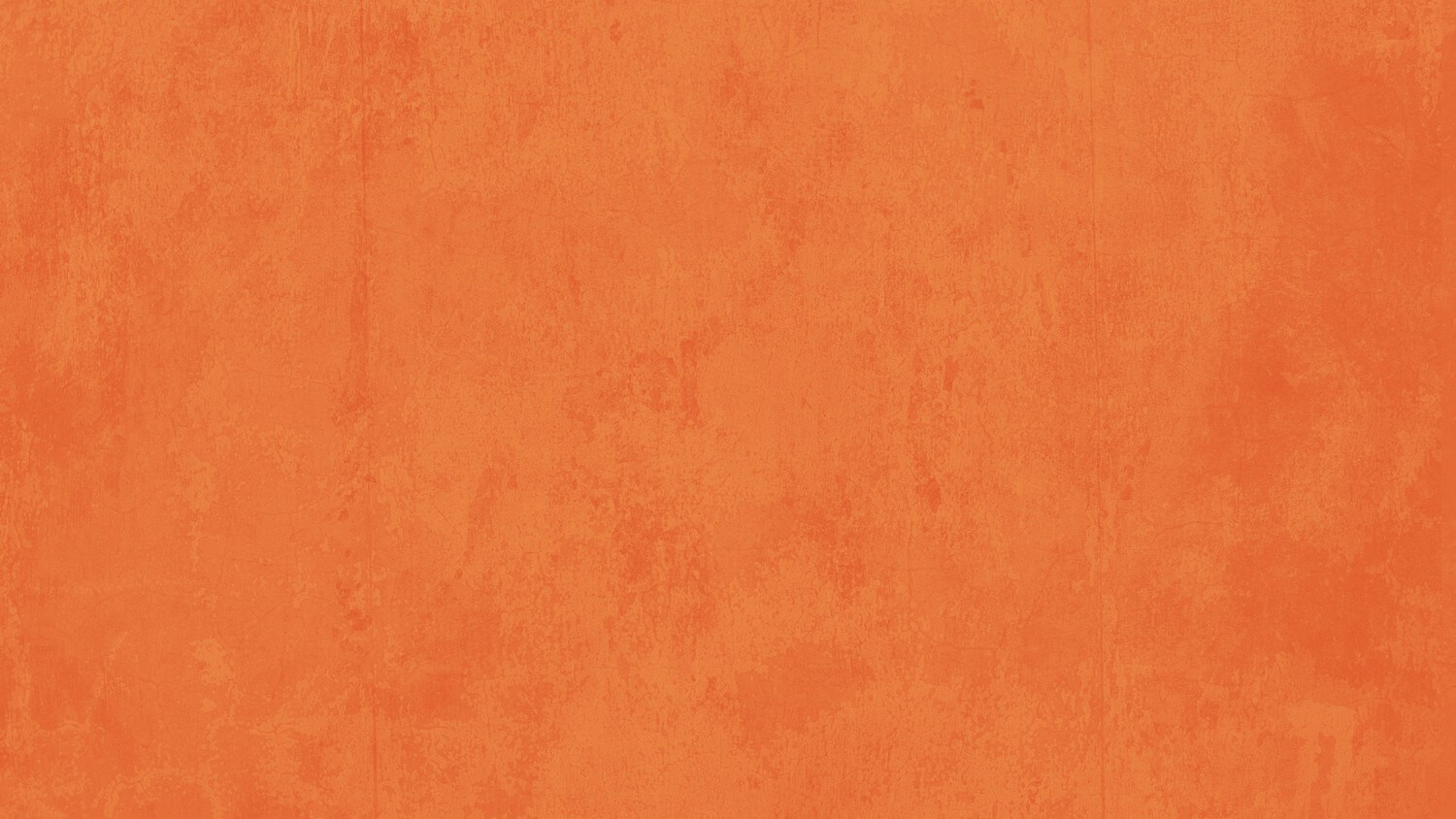 The tale speaks of a cabin, abandoned and forgotten deep in the dark woods, but rumours have spread of a hidden treasure, a valuable and ancient artefacts which lies within.
What dangers await you inside?
Only the brave and the cunning will discover the truth behind this puzzling mystery...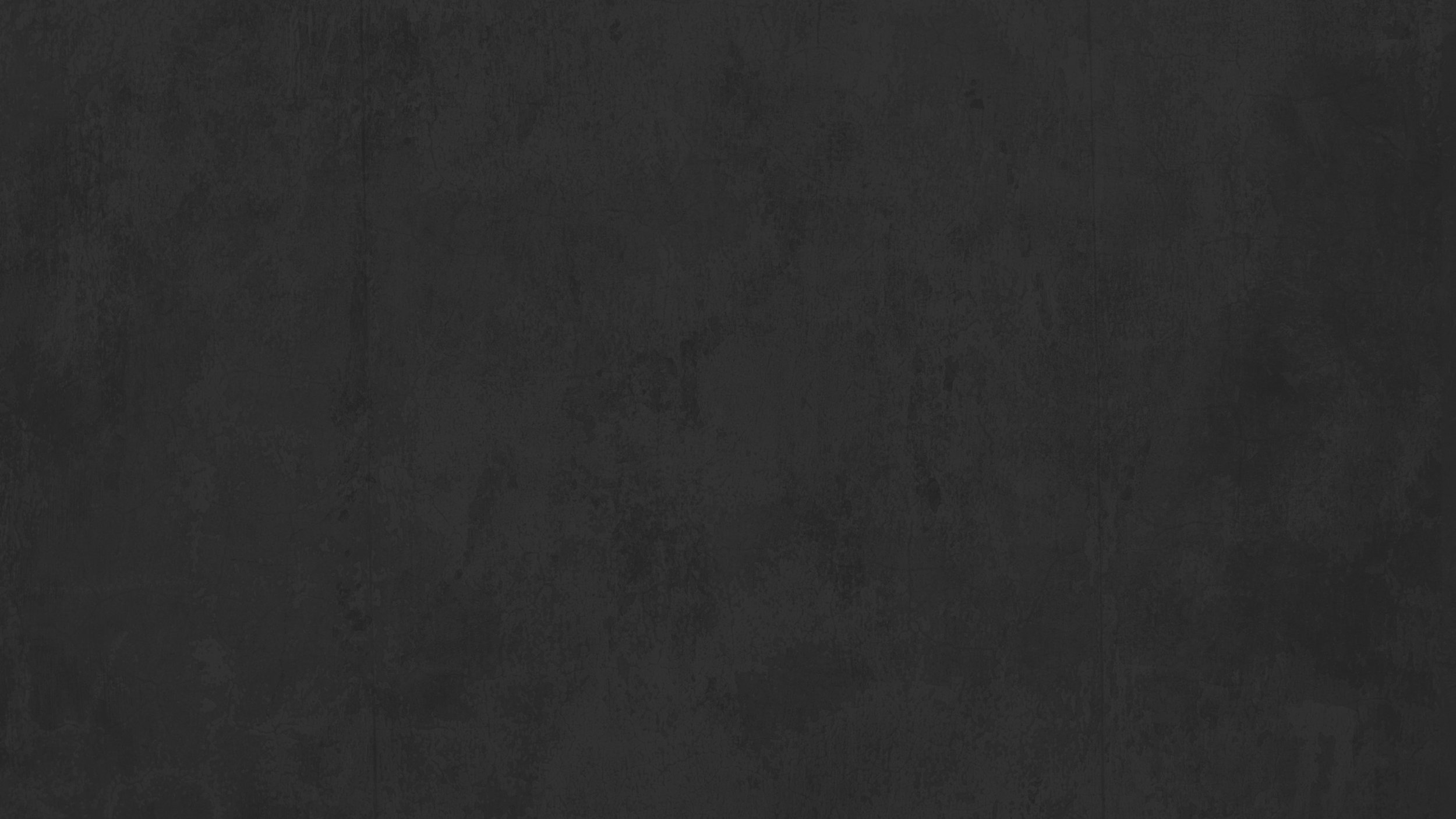 The King is dead, long live the King!
With no natural successor to the King the throne is up for grabs. Legend has it that the wily old King has hidden the sword within the castle. He who raises the legendary Sword of Britain will take the throne. You and your competitors are first onto the scene. You must explore the castle and retrieve the legendary sword before the pretenders get it, to become new King or Queen!
Having graduated from the school of witchcraft and wizardry, you've suddenly been brought back. Only this time, you sense something sinister at work.
The professor has gone mad. Mad with power. You've been sealed inside the room and within an hour he will extract all magic from you. Stripped of your wand and powers, you must use your wits to retrieve your wand and escape before you lose all magic forever.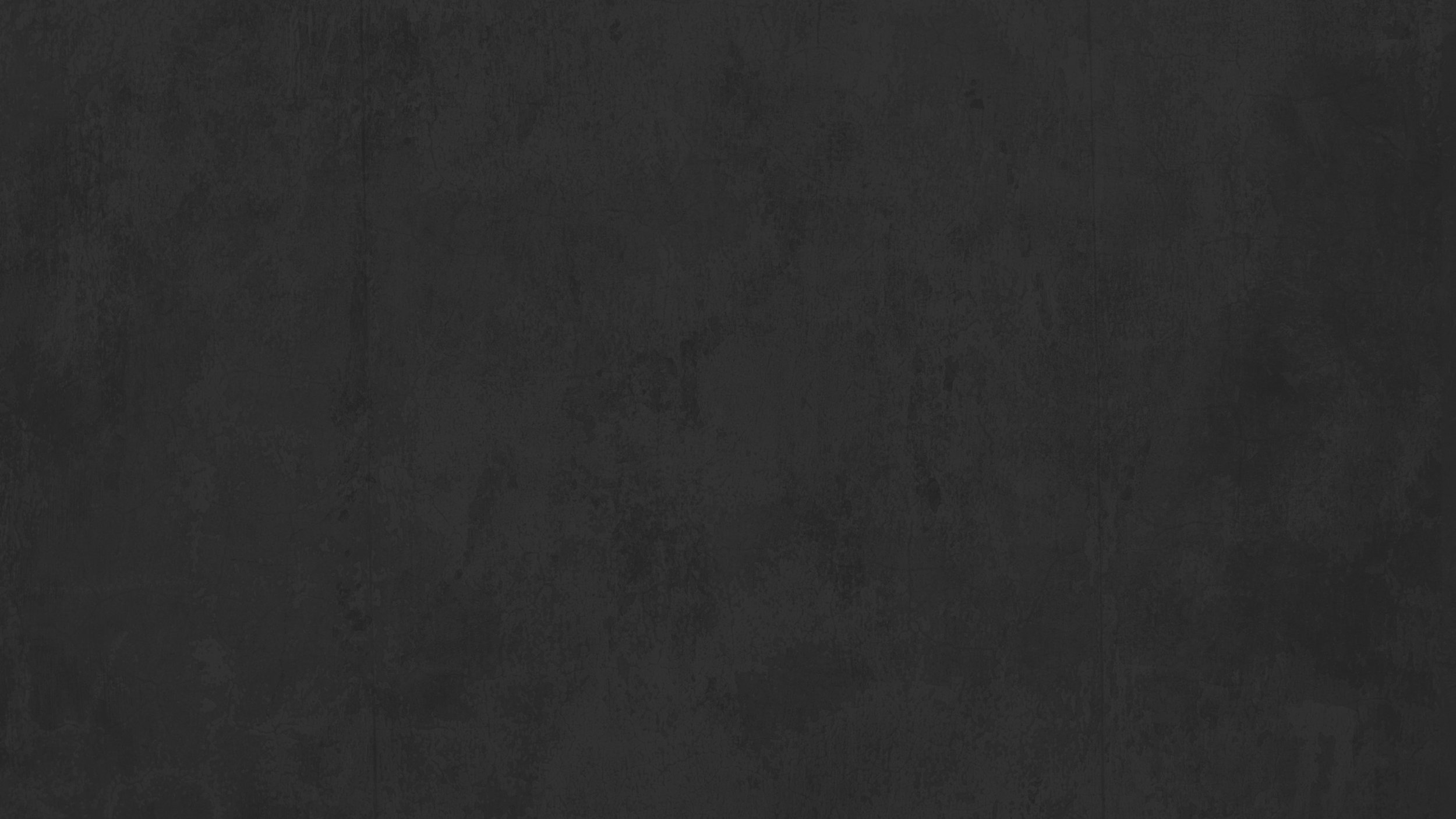 Over the course of human history there have been many conspiracies, but none are more infamous than Area 51.
As time travelling detectives you have been given the mission to investigate this mystery and discover the truth, but you have arrived during an attempted prison break and rioting aliens are heading your way!
Are you smart enough to escape beings from another world?
Our Da Vinci Room will see you take on the role of thief, but for the greater good. Dr John Albright has studied the workings of Da Vinci in great detail. He has amassed a considerable collection over the years, including what many believe to be the Holy Grail. Having gained his trust by helping him "acquire" items over the years, you have access to areas of his home and knowledge of his security that no-one else does.

You've been paid well for your services over the years, but you've always felt that an item of the importance of the Holy Grail should be on display for everyone. The professor is away and now is your chance. Get in the room, grab the grail and get out. It should be easy!